Sydney Roof Management Services
Sydney Roof Management specialize in all roofing from small repairs to installation of all Roofing and related rainwater products. No job is too big or too small.
Colorbond Rainwater Products
At Sydney Roof Management we will give you advice on the most suitable roofing products to meet your buidlings needs. We will ensure that your new roof looks good while meeting Austalian standards for roof coverings and insulation.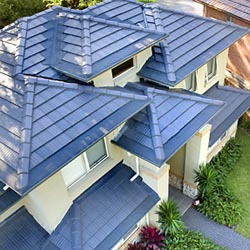 Gutter Guard
Sick of leaves causing your guttering to over flow? Top of the line gutter guard installation and maintenance.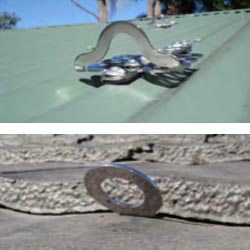 Roof Safety Systems
Instalation of Roof Safety Systems and advice on ensuring your building meets the current safety standards for Work Health and Safety
Gutter Cleaning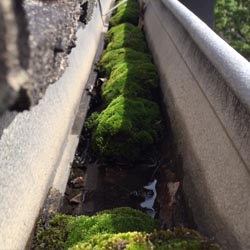 Sydney Roof Management provide a thorough gutter cleaning service, including cleaning the entire roof and all down pipes ensuring your property is left tidy.
Sydney Roof Management can provide a regular gutter cleaning service if its required. A thorough roof inspection is provided with each gutter clean and any problems are photographed and reported on.